Lead your friends to Christ Personally, anytime, anywhere.
If this app has helped you in any way,
do share more with us!
EQUIPPING & EMPOWERING
EVERYDAY CHRISTIANS
Salvation is a free gift... so is this App!
This app was conceived by Pastor How as a free tool for the members of Heart of God Church (Singapore) to conveniently share their faith. It has since been used by Christians and churches all over the world. If you find this app helpful, feel free to use or share it!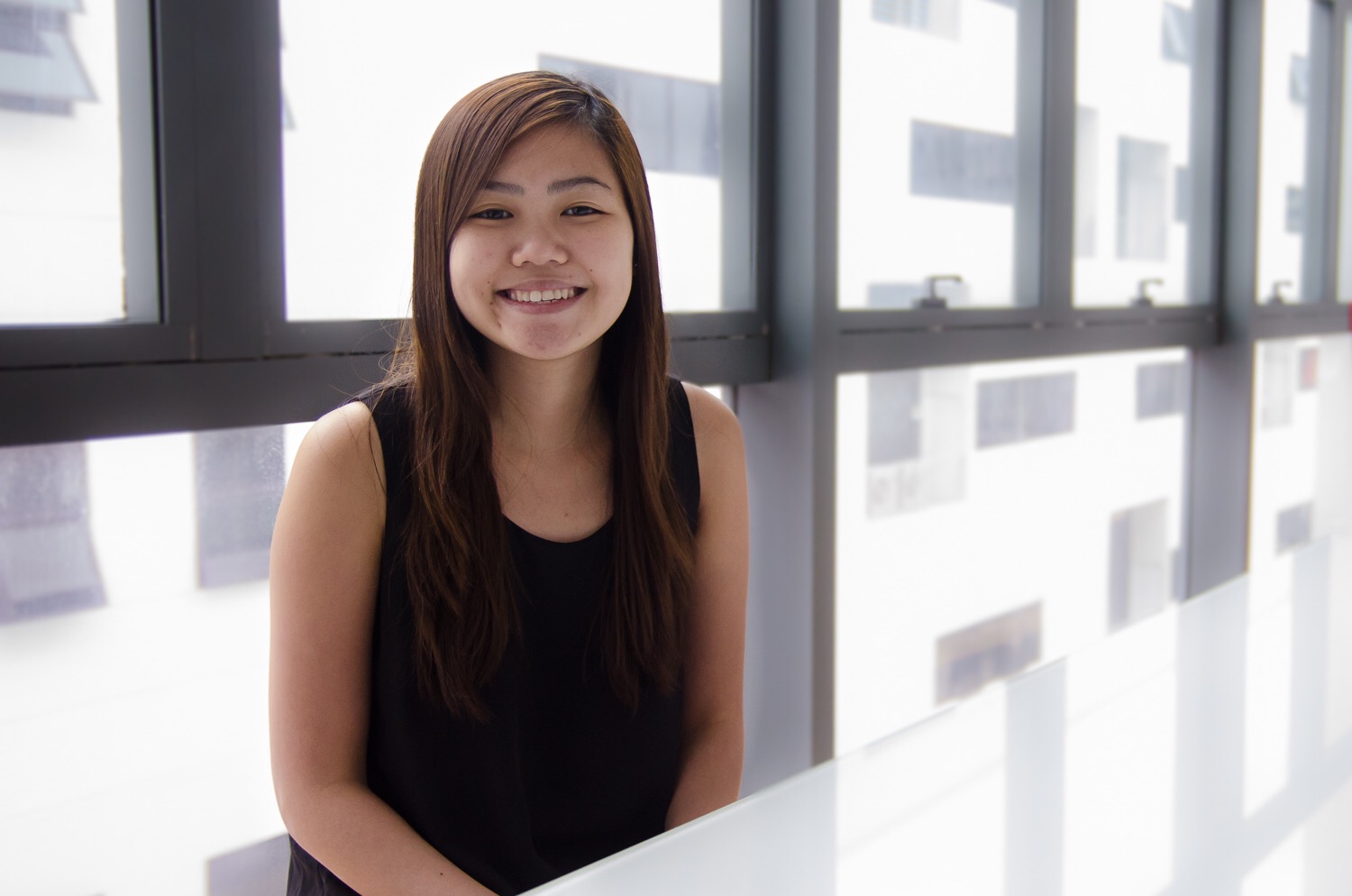 Can't find a character that represents you? Send us a character suggestion and we will try to make it available in future versions!
About the Developer
Pastor Tan Seow How (Pastor How) is a youth pastor at heart, but on weekends, he disguises himself as the Senior Pastor of Heart of God Church. He has a PhD in Curiosity and shares his ideas about leading a Youth Church on www.PastorHow.com.
About HOGC
Heart of God Church (HOGC) is an independent youth church in Singapore. To find out more about us or our Senior Pastors, Pastor How and Pastor Lia, visit www.heartofgodchurch.org or follow us on social media